Contact Zhengchang
For product information and pricing, chat with sales agent: Services Online
Fill in this form or click the service online, all questions will be answered.
Grading Sieve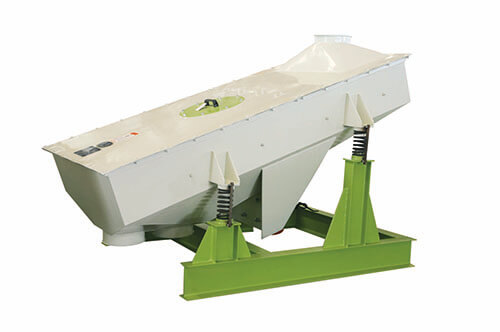 It is widely used in the feed classification and the initial classification of materials. It can also be used in products screening and grading of the industries like grain, fo...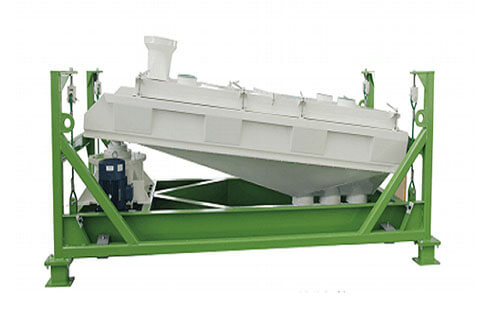 Widely used for material classification in grain, feed, flour, food, chemical industry, sugar, metallurgy and other industries, especially suitable for the classification of particles feed...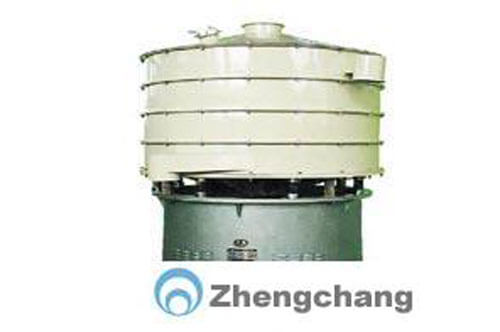 1. Compact structure and innovative design. 2. Fully enclosed frame has good sealed and dustproof performance. 3. Materials glide and jump in the upper of sieve surface,change phase angle...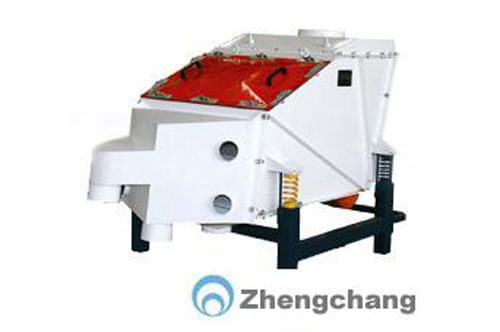 1. The sieve introduces probabilistic grading principle,choose the screen mesh diameter and screen surface inclination angle reasonably, make pellet feed sift quickly. 2. The unit area with ...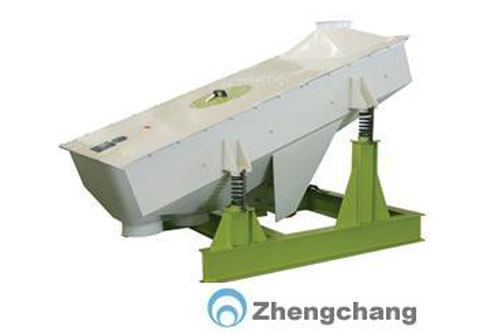 SFJZ series vibrating grading sieve with compact structure,tidy and beautiful appearance,convenient operation and maintenance.As well as,the sieve use vibrating motor as vibration source, with ...
Product introduction: 1. This high efficiency grading sieve widely used in many industries,like grain, feed, flour,chemical industry and food, especially suitable for grading screening of pe...