Contact Zhengchang
For product information and pricing, chat with sales agent: Services Online
Fill in this form or click the service online, all questions will be answered.
Pulse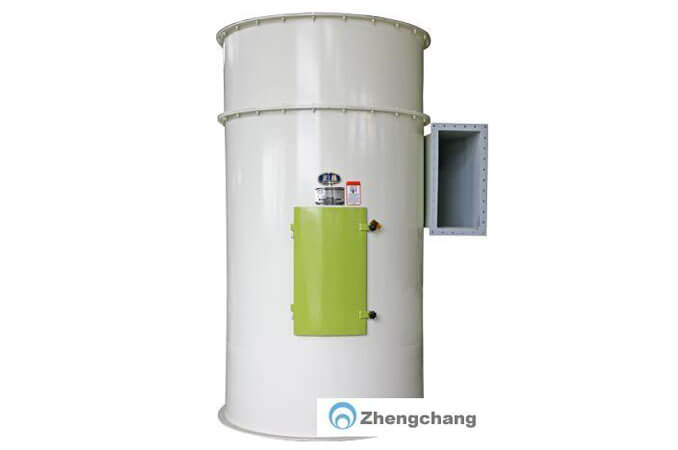 Low pressure cylinder injection pulse bag dust remover is a new developed product,low resistance,high dust cleaning efficiency,convenient operation,simple maintenance, with air pressure, low no...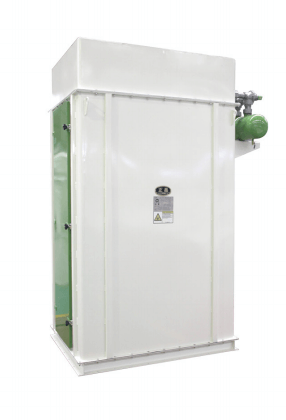 1. Use special square air bag to connect solenoid valve directly, reduce damage of solenoid valve diaphragm,stable and reliable operation. 2. High technology and high-quality product,innovat...