Contact Zhengchang
For product information and pricing, chat with sales agent: Services Online
Fill in this form or click the service online, all questions will be answered.
Mechatronics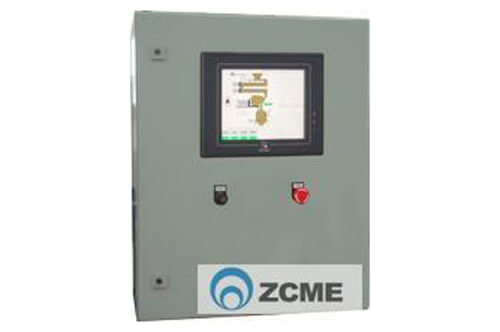 Product introduction: For feed, food,chemical industry, moisture live testing of granule and expanded materials. Product characteristics: 1. Create economic benefits, take 100,000 tons of ...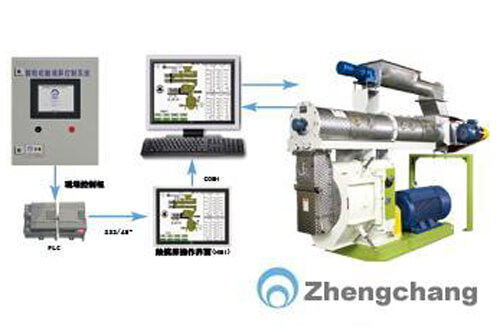 Product introduction: Applied for all pellet mills with stepless adjustable speed feeding and steam conditioning.Start,operate and close pellet mill in automatic control.Test and stabilize the...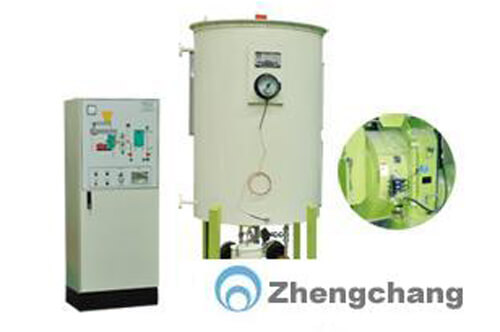 The system can adopt touch screen control accord to clients'requirement. Pellet mill gate lid spraying is mainly used in the pellet mill liquid spraying, the high pressure liquid automize throu...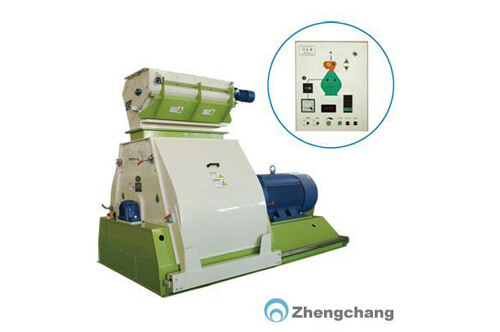 This product is suitable for all kinds of grinders automatic control,according with load characteristics of grinders to set main engine current,feeding quantity and all manufacturing parameters...