Contact Zhengchang
For product information and pricing, chat with sales agent: Services Online
Fill in this form or click the service online, all questions will be answered.
Feed Machinery Equipment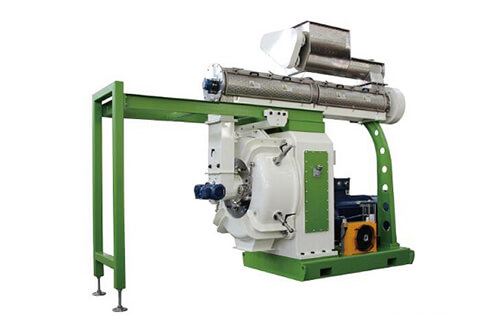 Stable, safe and reliable Realize roller gap adjustment without stop-working. Main bearing adopts temperature monitoring system to guarantee the equipment running ...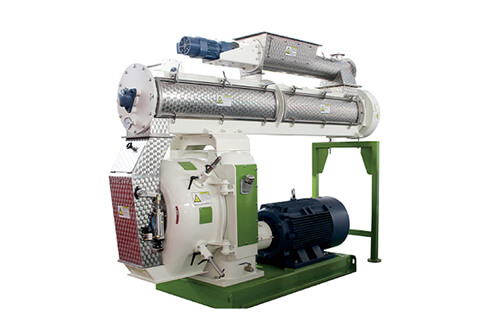 The updated model 428 pellet mill, production is increased by 15% (from 11t/h to 13t/h) compared with the original 420 production line, and transmission efficiency is up to 97%, reducing t...
High efficiency, high quality Equipped with proper speed of ring die according to pig feed. Increase the work area of ring die, improve the capacity. H...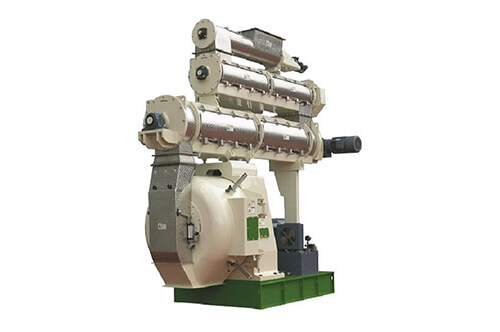 Produce both feed particles and health powder feed. Adopted split driving wheel, air shaft and inner diameter can be changed by replacing fewer parts. Main drive be...
Production up to 55-75t/h, main power 500/560/630kw; Main drive key bearing adopted temperature monitoring system to guarantee the equipment running safe; Oil circu...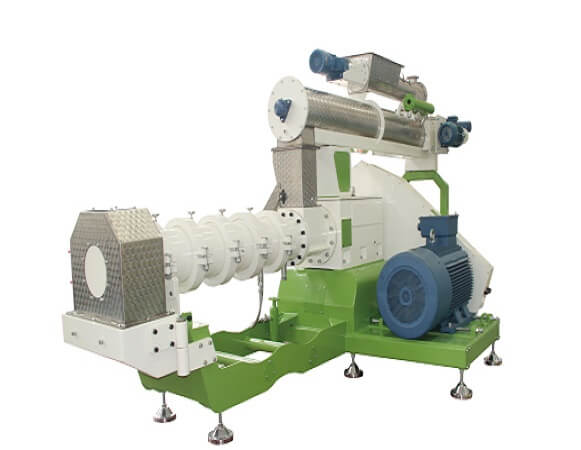 The real multi-use machine, customers only need change small amounts of parts. Extrude soybean, corn and soybean meal to save cost for customers. Main transmi...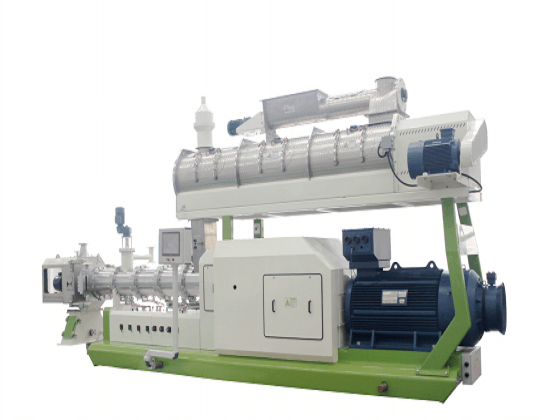 New technology with high intelligence • Precise and unique double-screw structure increases oil content up to 22%. • Increase the absorption rates of oil for anima...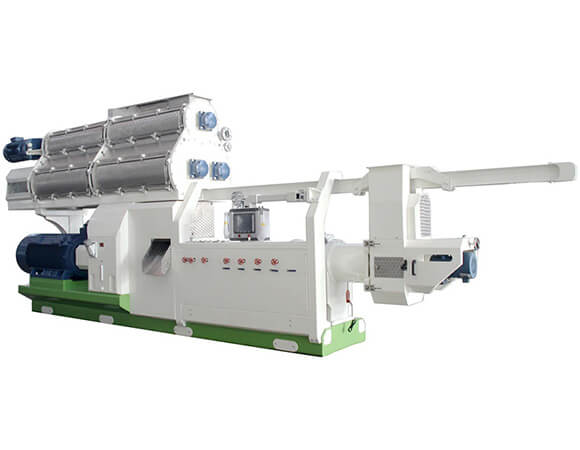 High-quality extruded feed A new type of conditioner has been equipped to make the final feed maturing degree and uniformity better than the traditional ways. Smoo...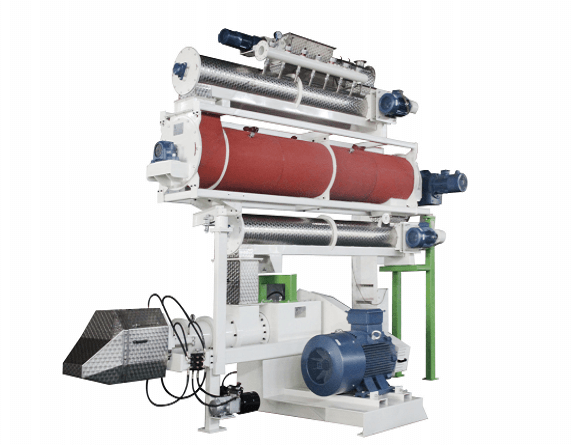 Advanced processing technology Medium temperature + low temperature granulating process keep the activity of the functional material in raw materials, improve the digestibilit...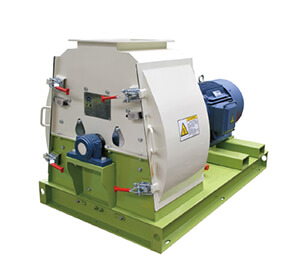 • Host machine adopts direct drive with a high intensity magnetic separation device, can be provided with automatic feeding mechanism, feeding amount can achieve automatic control. ...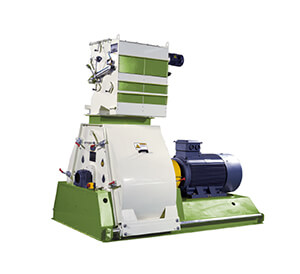 • Suitable for crushing all kinds of raw materials of pellet feed, such as corn, sorghum, wheat, bean and so on. • Simple, durable, safe and reliable structure &nbs...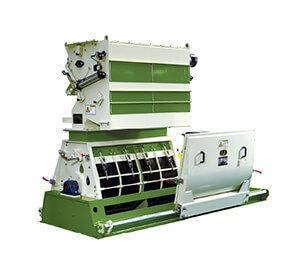 • Improve the feed quality and fitness. • Save electricity bills 100,000RMB every year. • Crushing room temperature is lower than other machine. • Small...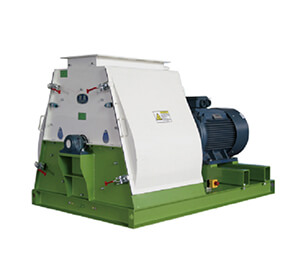 • Used for the grinding of raw materials like organic garbage, drug residue, winery, sugar, etc. • High-speed rotating blade makes good grinding fineness, high efficiency and l...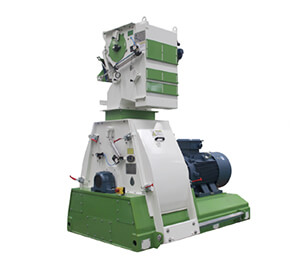 • Especially for the innovation design of the fibrous materials, high moisture, oil big raw material fine crushing. • Especially suitable for crushing dried fish, cottonseed me...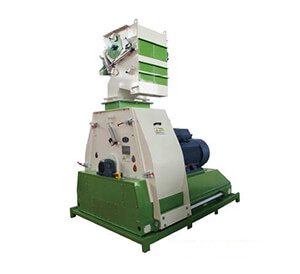 • Won the first industry's national patent High quality alloy hammer, crushing efficiency improved 30%, grinding fineness and uniformity improved by more than 30%, crus...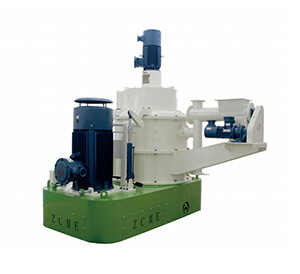 A micro-grinding device with high quality, whose fineness and output can reach perfect balance. Once crushing mesh ≤∅1.8, grease content ≤8%, moisture content ≤10.5%, grinding...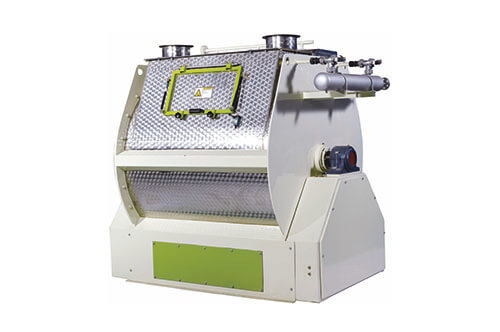 Shaft-mounted hardened-gear speed reducer drive with high efficiency and low noise. FORBERG technology is used for the main shaft, real sealing structure. Adjustabl...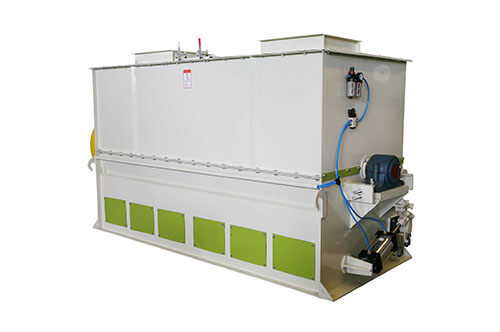 Moderate mixing, high uniformity, no segregation. Short mixing cycle , fast discharging, and small residual amount. The two-way spiral belt rotor is made of high qu...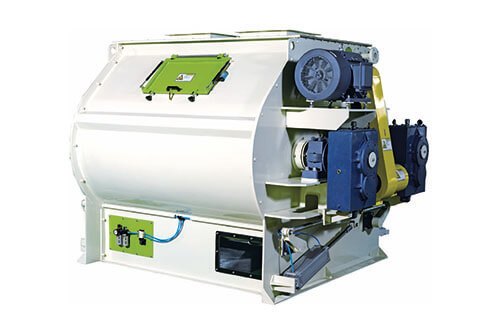 High uniformity, a new generation of Zhengchang technology Cv≤5%, the mixing uniformity can reach 2.3% within 30 seconds, greatly increasing the usage value of mixing. ...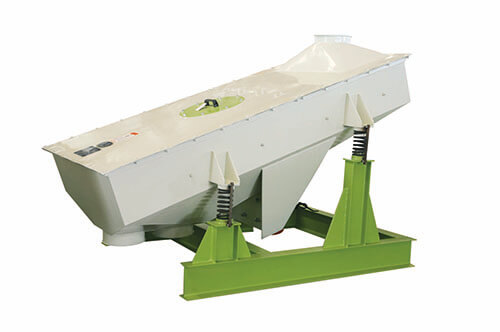 It is widely used in the feed classification and the initial classification of materials. It can also be used in products screening and grading of the industries like grain, fo...