Contact Zhengchang
For product information and pricing, chat with sales agent: Services Online
Fill in this form or click the service online, all questions will be answered.
Extruder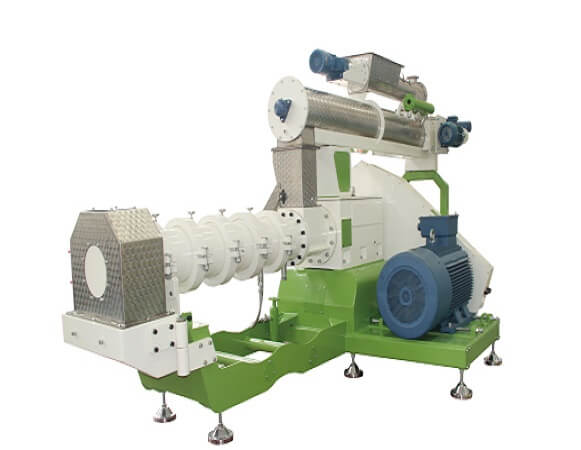 The real multi-use machine, customers only need change small amounts of parts. Extrude soybean, corn and soybean meal to save cost for customers. Main transmi...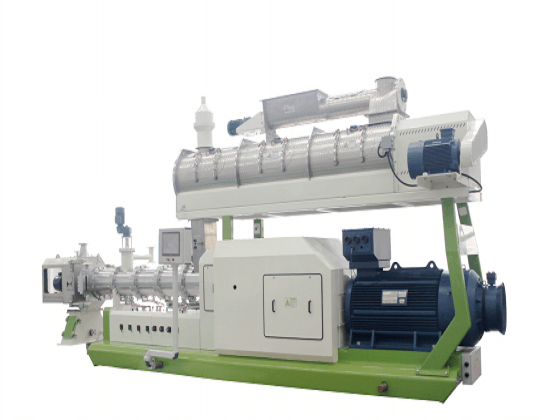 New technology with high intelligence • Precise and unique double-screw structure increases oil content up to 22%. • Increase the absorption rates of oil for anima...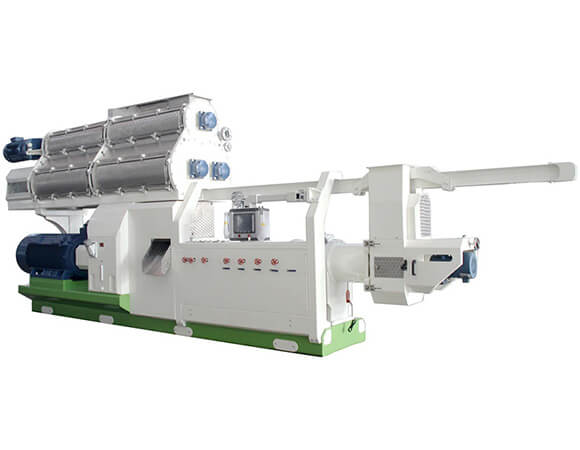 High-quality extruded feed A new type of conditioner has been equipped to make the final feed maturing degree and uniformity better than the traditional ways. Smoo...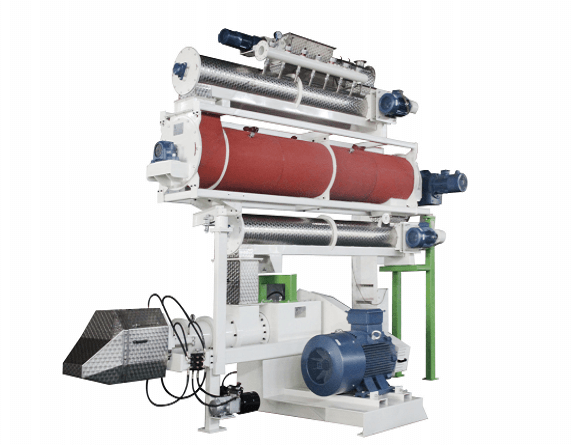 Advanced processing technology Medium temperature + low temperature granulating process keep the activity of the functional material in raw materials, improve the digestibilit...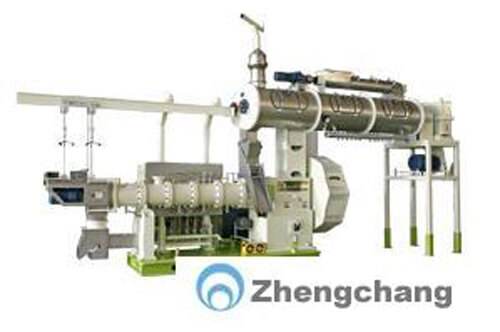 Continuous and stable operation, more easier operating. The complete set of pipeline installed inner pellet mill base, tidy and beautiful appearance, control the quantity of steam and water ...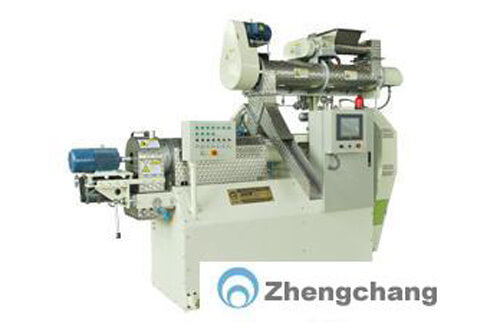 1. Automatic control direct cooling wet extruder,specialized for production of ornamental fish, pets and aquatic extruded feed. 2. Use double thread varying pitch screw with good effect of h...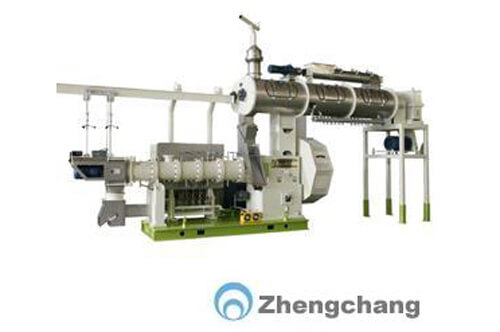 1. With high output, good performance, low energy consumption, low noise and beautiful appearance character. 2. Stable working,reliable operation, higher curing degree of extruded feed. 3...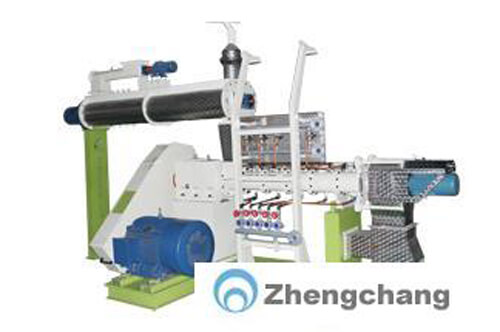 1. Adjustable automatic feeding system, ensure conditioner operate stably. 2. Use all stainless steel double shaft differential diameter conditioner, high efficiency premix and kneading syst...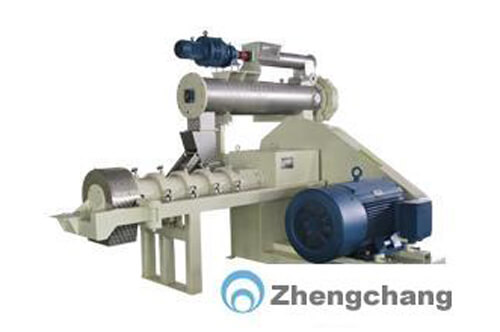 1. Wide application scope, strong applicability, adjustable temperature and pressure,extrude all kinds of single materials,rags and crushed materials. 2. Kill bacteria and toxins,improving q...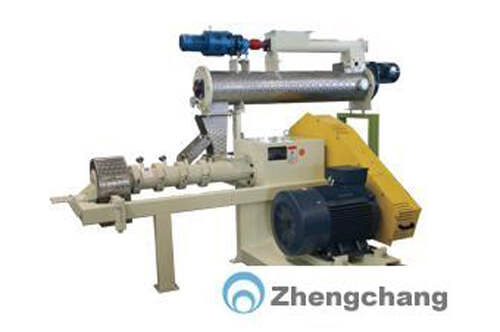 Widely used in feed raw materials extruded treatment,such as soybean,corn,bean pulp and sheeted suckling pig feed production,aslo used for special materials treatment,like rice husk and blood m...