Contact Zhengchang
For product information and pricing, chat with sales agent: Services Online
Fill in this form or click the service online, all questions will be answered.
Distributor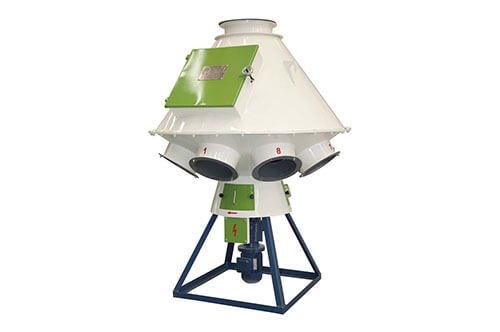 TFPX series rotary distributor can automatically adjust and fix position. It is along-distance control equipment which can supply material from one point to many po...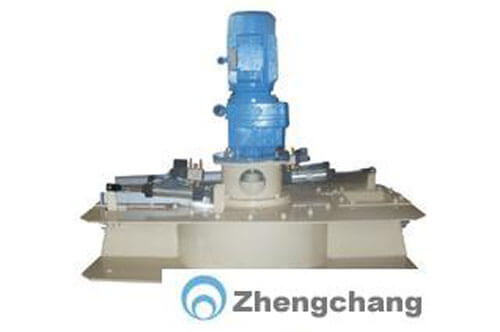 Distributing Plate;Distributing Plate;Distributing Plate;Distributing Plate ...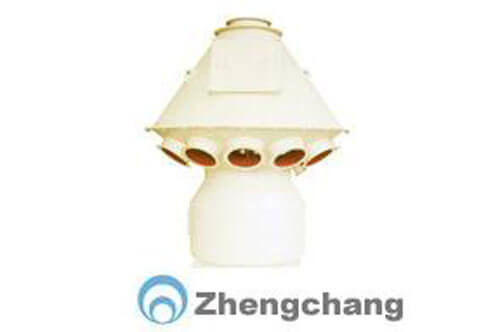 1. TFPXa series rotary distributor is a automatic modulation and location device, using material artesian flow input intended part.It is a long distance control equipment of one point feeds for...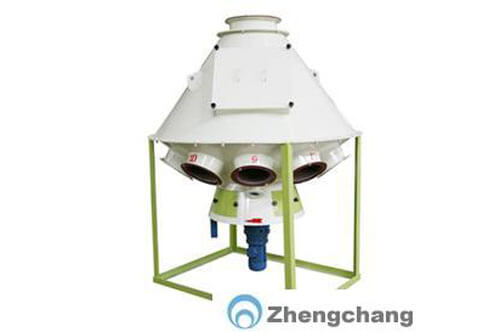 With suction device, ensure safety and protection.Discharging pipe made from wear resistant material, durable, accurate positioning and prevent altering feed. ...