Contact Zhengchang
For product information and pricing, chat with sales agent: Services Online
Fill in this form or click the service online, all questions will be answered.
Cleaning Sieve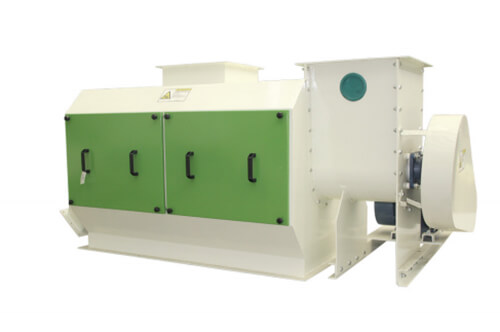 Mainly applied to feed plant to remove the large impurities like straw, stone, paper in the powder feed. It can be also applied to clean the mixed materials, crash or clean the...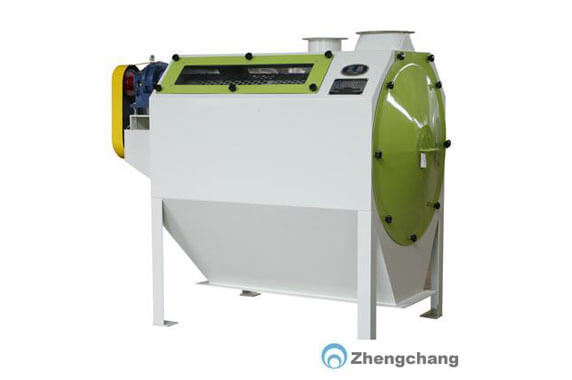 Zhengchang SCY series pellet cleaning sieve is mainly made of the sieve cylinder drive mechanism,charging device,dedust device and sieve surface cleaning mechanism. It is a cleaning equipment, ...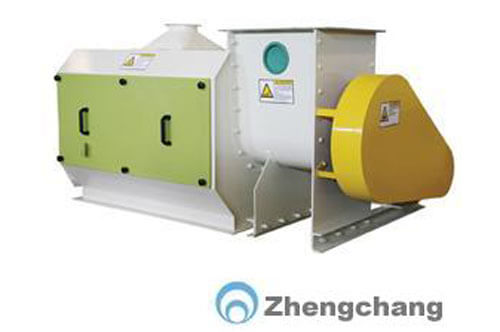 Mainly used in rice and flour plant, cooperating with feed plant and pretreatment of powdery material of other industries.Cleaning the waste of powdery material effectively,for example,straw,tw...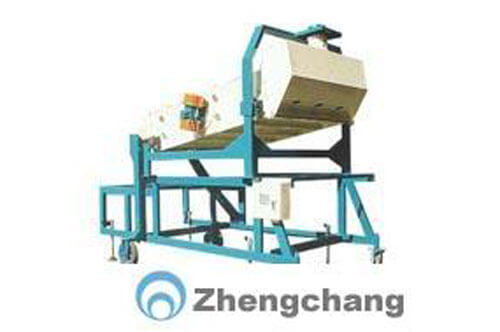 Simple and advanced structure, good cleaning efficiency,big output,small volume,convenient adjustment,easy maintenance,low noise and no pollution. It is the ideal cleaning equipment. ...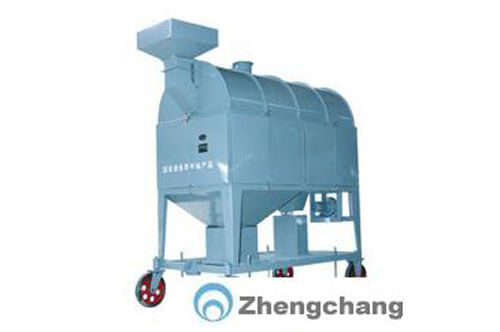 With the advantages of stable running, low noise,low energy consumption,large in capacity,good cleaning efficiency,good in practicability,convenient maintenance and strong durability,as the new...