News & Events
Shanghai ZHENG CHANG 2019 Annual Party
Date:2020-01-21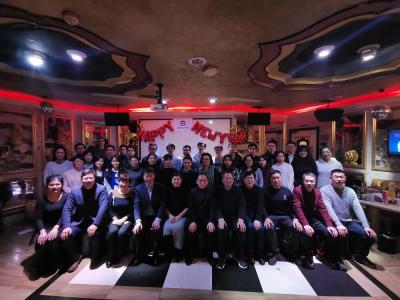 On January 10, Shanghai ZhengChang held the 2019 Annual Party at this moment of ringing out the Old Year and ringing in the New Year, vice president lv Shunkai of ZhengChang Group, vice president Yu Yaming of ZhengChang Cereal Oil and Feed Machinery, chairman Hao Yun of Shanghai ZhengChang, general manager Xu Liuping and other leaders gathered together with all staff of Shanghai ZhengChang to look back on 2019 and look forward to 2020!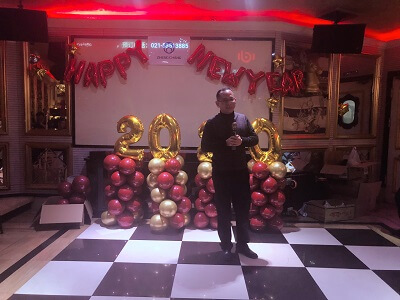 Lv Shunkai, vice president of ZhengChang Group, made a speech: we will work together with all colleagues in Shanghai to achieve the goal of Shanghai ZhengChang in 2020!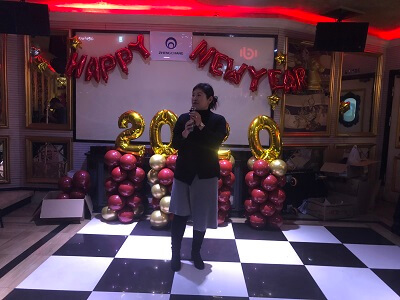 Hao Yun, chairman of Shanghai ZhengChang, gave a speech on the work: thank all colleagues present! I hope that at the end of 2019 and the beginning of 2020, we can reflect on ourselves, go further and do better in the new year of 2020!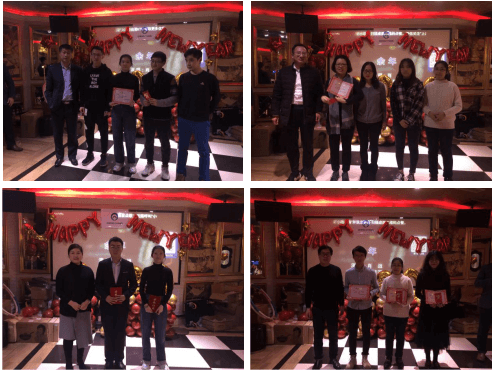 The presentation of Best Sales Team Award, Best Support Team Award, Best Salesmen Award,etc.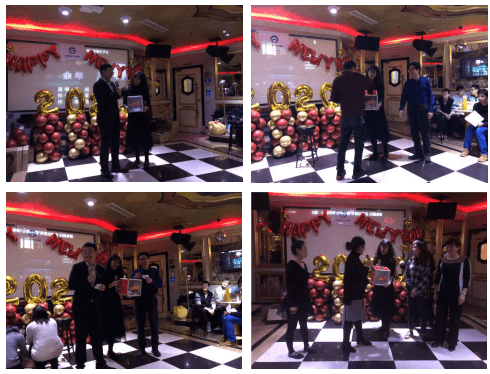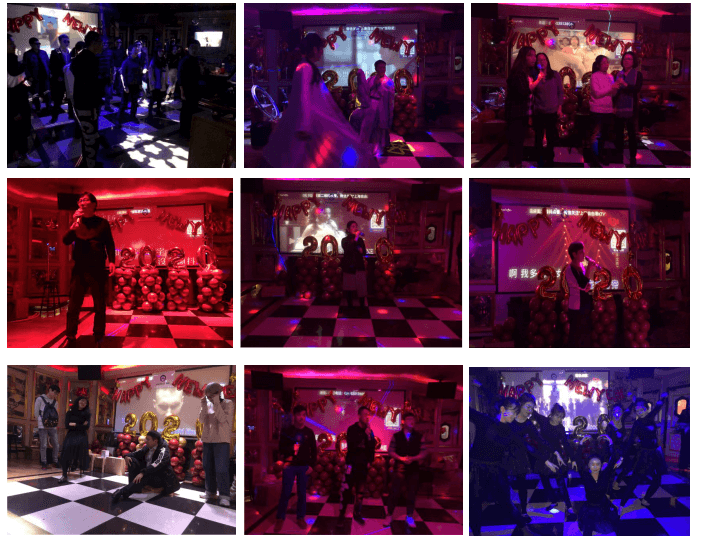 The brilliant performance
The opening show Wild Golf Disco enlivened the atmosphere of the party! The songs, dances and the sketch were brilliant and wonderful. The interaction and the prize draw parts constantly gave rise to climax of the annual party. And finally, Chairman Hao sang a song to put a perfect ending to the whole show.
No pains, no gains. In 2020, we will face the challenge with passion and dream! Quality stands the test of time. ZHENG CHANG Group will forge ahead and constantly update products, to create more value for customers!
At the end of 2019, we hope that all the persistence and efforts in the new year will be rewarded!