News & Events
How ZHENG CHANG contributes to feed industry under epidemic outbreak
Date:2020-02-26
Recently, the epidemic situation of Wuhan, China has been raging, and there is growing public concern over the spread of pneumonia caused by Novel Coronavirus. In the face of this coronavirus outbreak, ZHENG CHANG, as the world's leading feed equipment and engineering solution provider, not only fully guarantees the health and safety of employees and their families, but discusses the progress of projects under construction with global customers for the first time to maximize the promotion of projects in non-epidemic areas.
The project leader of the national strategic project for the Belt and Road, the largest livestock and poultry feed project in Belarus which has an important role in the development of the Belarus(non-epidemic area) feed industry and the local government officials were very concerned about the progress of the project. In the face of this situation, nearly 100 construction workers of ZHENG CHANG readjusted their mental attitude and threw themselves into the project construction while praying for the motherland.
Although we are in non-epidemic area, we have not taken it lightly. We have fully popularized the knowledge of epidemic prevention to the team and have done a good job in health and safety strictly," said manager Wang, head of ZHENG CHANG team. The team members have full confidence in the national epidemic prevention war and in the construction of this international advanced project!
Based on the strong mental quality and excellent professional ability of ZHENG CHANG engineering team, the whole project construction progress has not been affected. As of February 7, the overall project construction progress is 19 days ahead of schedule!
It shocked Nowitzki, the general leader of the Belarus project, who expressed his concern to ZHENG CHANG team and his family in China on the epidemic situation. At the same time, he was very satisfied that ZHENG CHANG team was still able to maintain professional and systematic engineering services and efficiency during the extraordinary period. "I was very worried about the impact of the epidemic on the project and the delay of the construction period. I didn't expect that ZHENG CHANG team was so persistent, quality-oriented and trustworthy, not only without delay, but ahead of schedule," he said.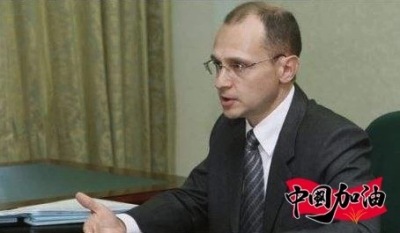 Now learn more the ordered construction site,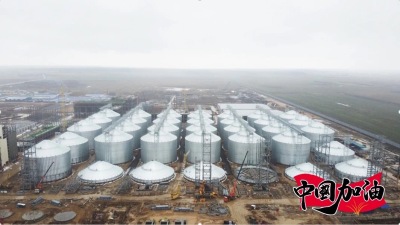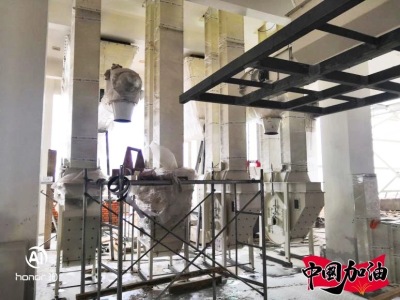 The elevator installation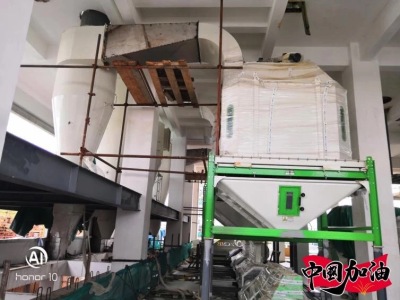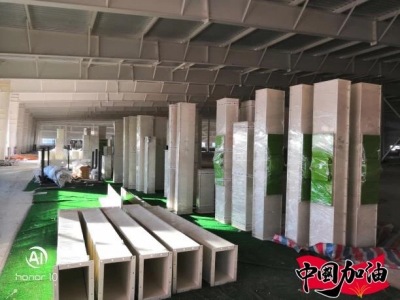 The assembly and protection of elevator barrels
In the future, we will continue to pay attention to the epidemic situation, do a good job in providing stable products, high-quality projects and first-class services for front-line customers, and contribute to the epidemic war. We will always stay with people facing epidemic challenge!