News & Events
New high-grade premix production line
Date:2018-09-25
In 2009, Changchun Borui Agricultural and Animal Husbandry Company introduced a new professional ruminant feed production line. It was in short supply after appearing on the market. It achieved good market response while creating considerable economic benefits, laying a solid foundation for its listing. The production line is customized by ZHENG CHANG, and the customer wrote a praise letter to express their gratitude for our professional and efficient service.
As the previous cooperation continued to create high profits for Borui, and in order to further expand market share, it decided unanimously to choose ZHENG CHANG to build a new high-grade premix production line in 2017.
After over a month's hard work, ZHENG CHANG engineering team once again successfully completed the task, and was highly praised by its leadership. They think that
Zhengchang's stable and efficient production line will continue to create benefits for them, to obtain more profits. Therefore, they sent us a special banner to show their appreciation.



How to build a profitable feed production line



ZHENG CHANG has a strong professional team of premix engaged in research and development of premix engineering and processing technology. According to the needs of Borui, ZHENG CHANG formulated a detailed design and construction plan, and made a reasonable and accurate layout of all links of the production line.

1. 3D digital accurate design creates a comprehensive project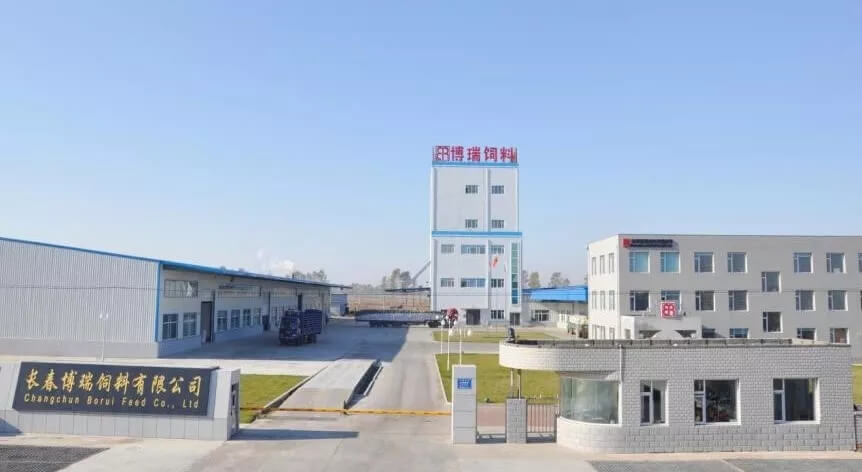 Use three-dimensional digital design, arrange equipment ahead of schedule, automatically generate engineering drawings, section drawings and non-standard prefabricated parts, eliminating errors, ensuring the stability and reliability of the whole production line.

2. Standardized production of prefabricated part improves the quality of project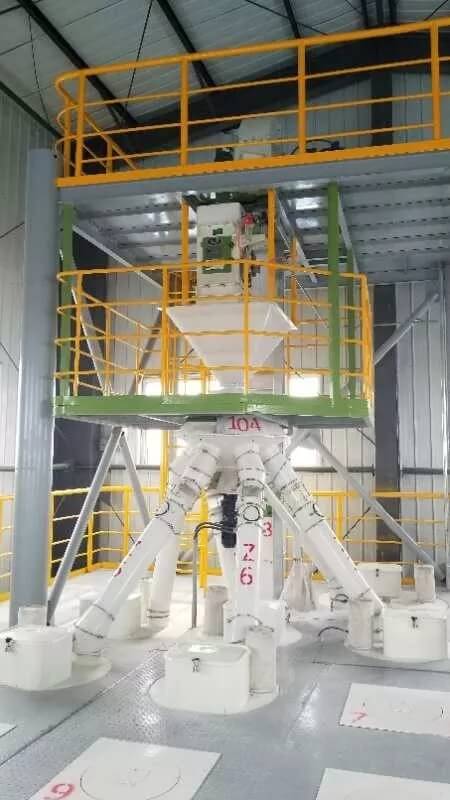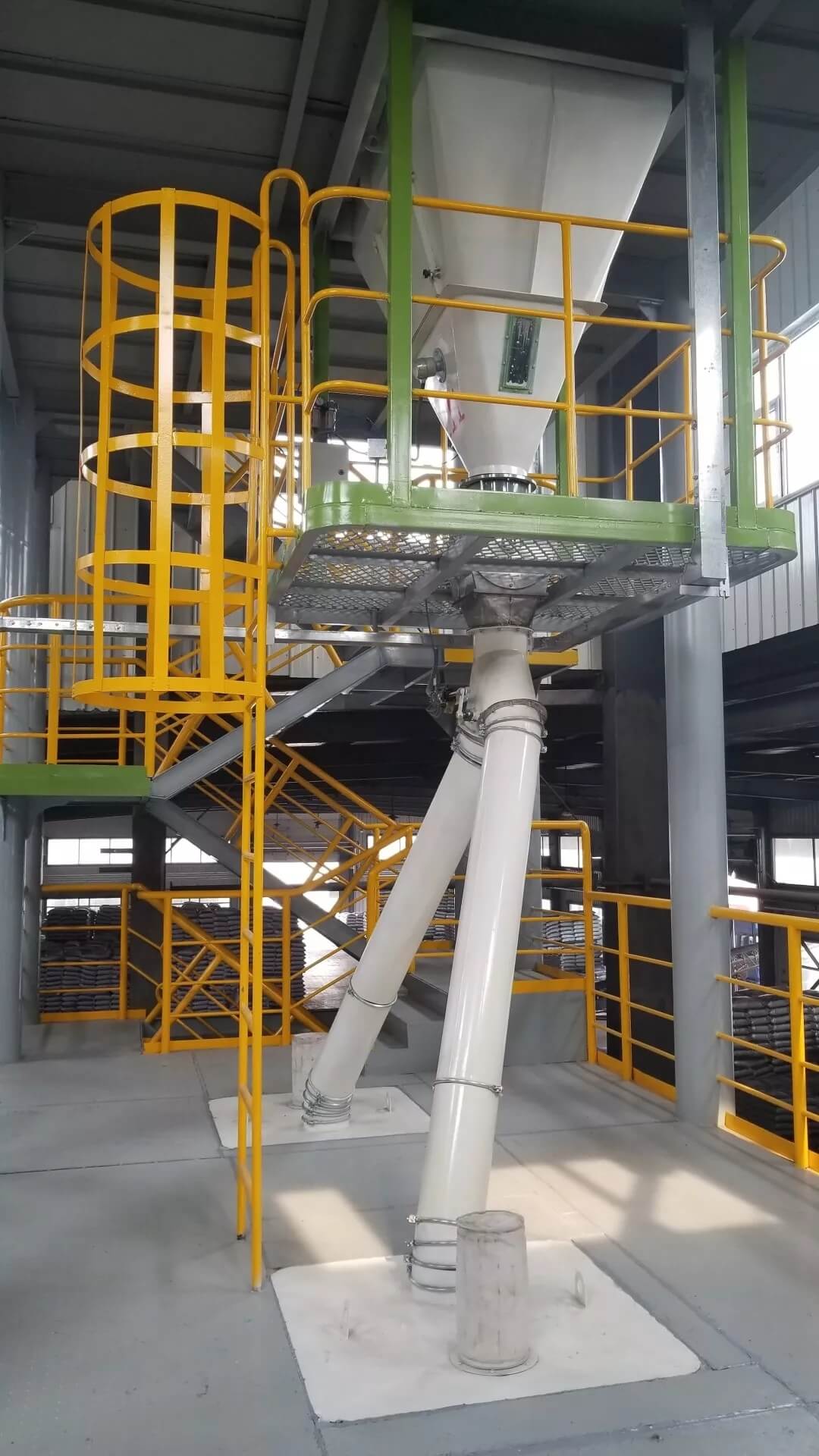 The standardized fabrication of prefabricated parts can shorten the installation period, and not only make the appearance of the whole project neat and beautiful, but also ensure excellent internal performance, laying a solid foundation for the high quality of production line.

3. Special process design creates differential competitive advantages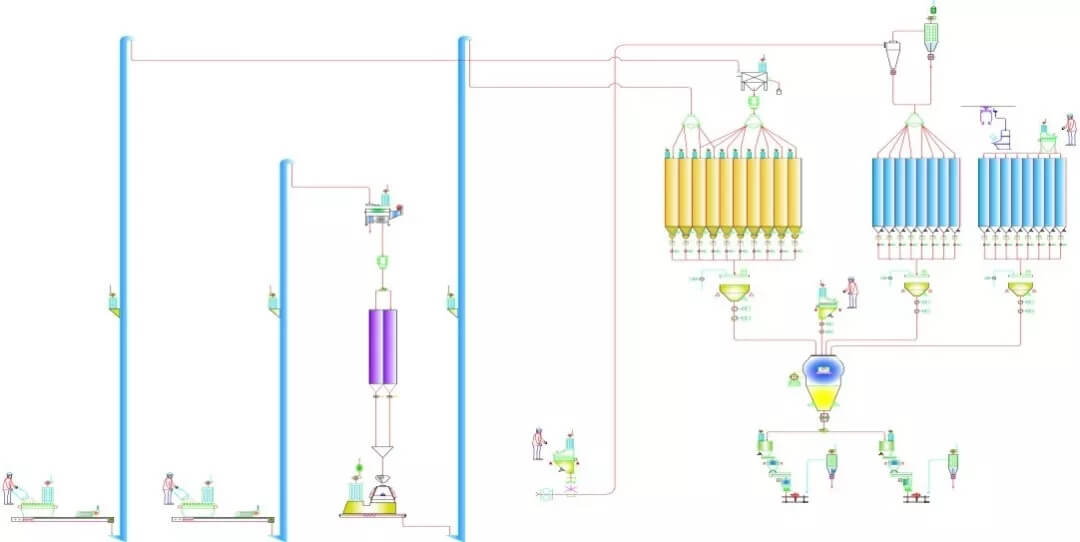 Innovated and improved equipment and feed technology process, safe and environmental-friendly, can effectively avoid cross contamination, solve the dust problem, reduce the operation cost of enterprises, improve feed quality, help enterprises to create a differential competitive advantages.

4. High-efficiency equipment continually makes profits

A new generation of mixer
1). More advanced structure and more stable operation.
2). Long service life and low residue.
3). Fast mixing speed and good effect, it can simultaneously add many kinds of liquid, solid and so on, ensuring accurate coating effect and high feed quality.

5. Build automatic, intelligent and safe control system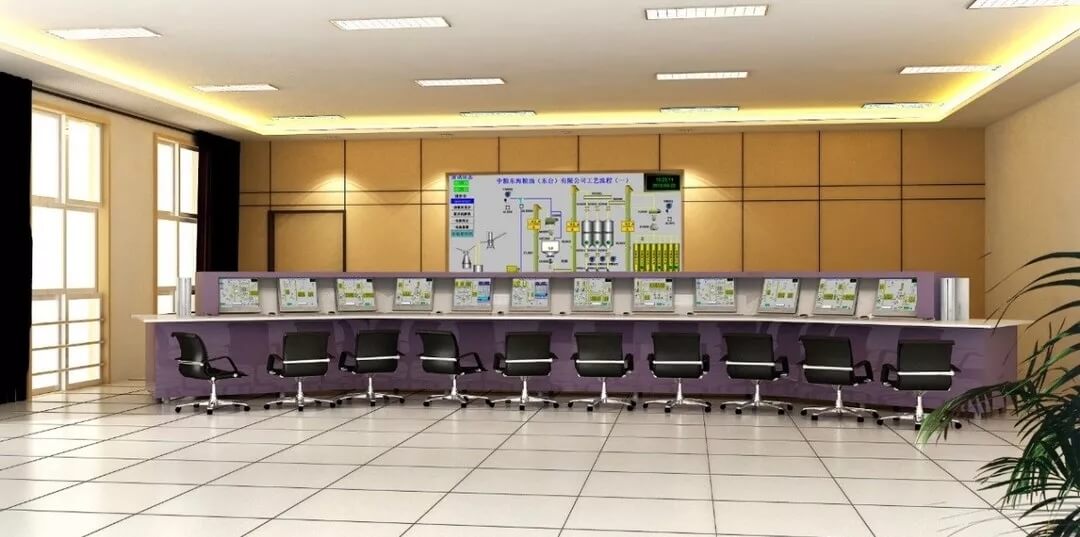 Equipped with special automatic control system developed by ZHENG CHANG. It is reliable, stable and easy to operate. It can realize the precise control of the whole process from raw material receiving, batching mixing to packing and conveying, greatly reducing the labor cost and improving the production efficiency.