News & Events
Vietnam 45t/h excellent livestock & poultry feed project
Date:2018-08-28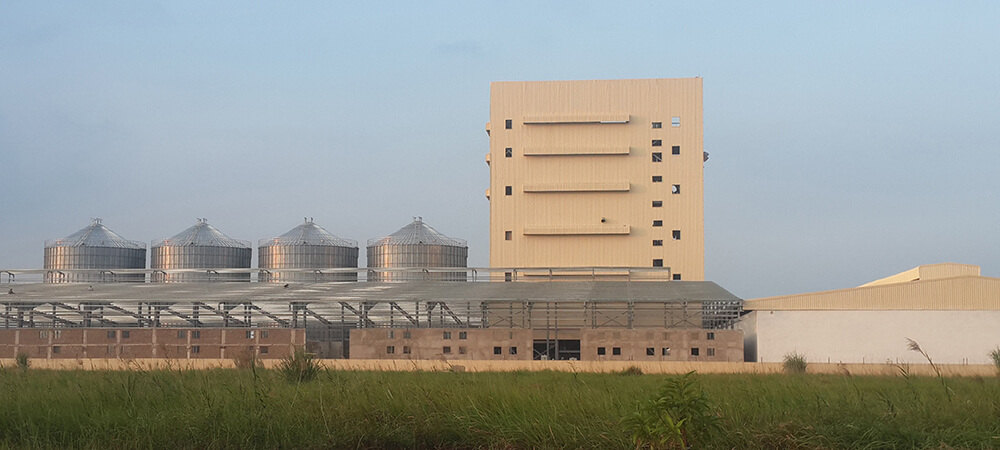 In order to expand production scale, improve market competitiveness, increase productivity and benefits, customers in Bac Ninh, Vietnam accelerated the implementation of three new livestock & poultry feed production lines and four 4000 tons of steel silos. On the basis of many previous friendly cooperation, the customers reached a new cooperation consensus with ZHENG CHANG to introduce a professional and efficient feed production line. The project started in May 2016, and completed smoothly in May 2017 after one year. Now it is officially put into production.

The project consists of three production lines, including two livestock and poultry feed lines, with output of 40 tons per hour, and one piglet feed line (5t/h).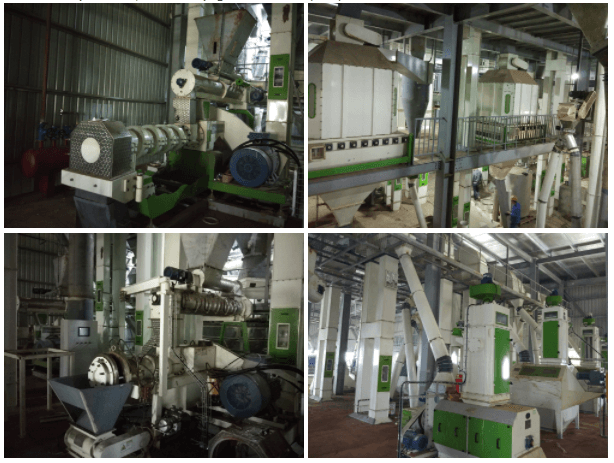 Advantages of ZHENG CHANG maturing piglet feed technology

Eliminate anti-nutrition factors in raw materials, reduce the urease enzyme in soybean meal, and there is no diarrhea, the survival rate of piglet is high.
Keep the activity of the functional material in raw materials, improve the digestibility of feed, realize the value of nutritionist formula, make pig feed taste well, sweet, crisp and nutritious. There's no excessive internal heat, and pig grows fast after eating it.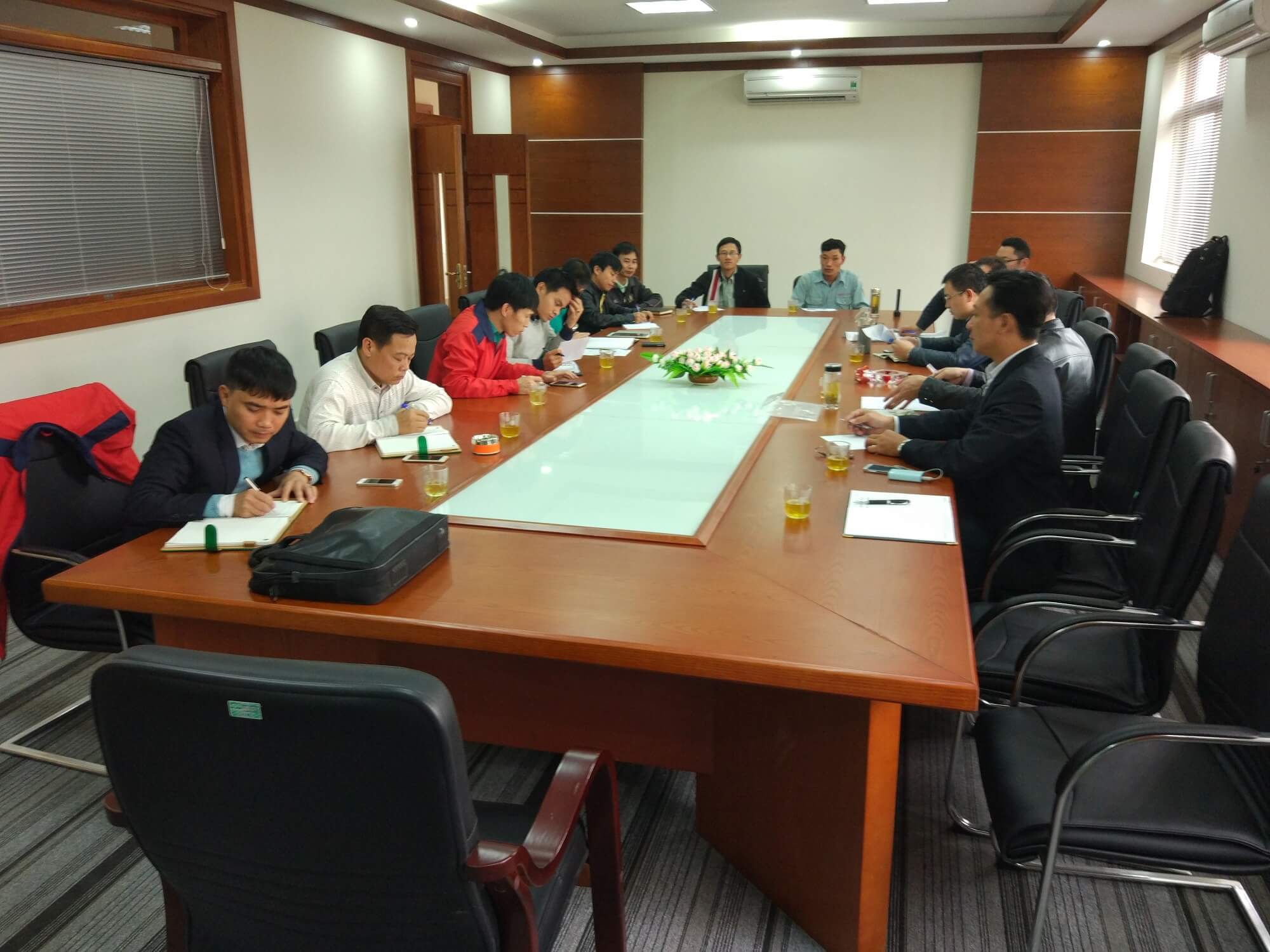 Before the project starts, ZHENG CHANG communicated with customers in time, accurately identified customers' needs, provided customers with accurate customized services, and a comprehensive design program from the overall planning, layout design, process design, equipment personalization, installation and debugging, electrical control, to production technology, etc.

ZHENG CHANG technical team was greatly responsible and worked together to create a high-quality project to meet customers' requirements. With the joint efforts of both sides, the project proceeded smoothly. ZHENG CHANG strictly controlled all details, and eventually created a high-quality feed production line, won the high recognition of customers.

Advantages of the project

High quality: Choose differential processing technology and intelligent equipment to improve feed quality and profitability.
High efficiency: Through the introduction of automated, intelligent equipment to significantly reduce labor costs, to help customers improve efficiency, reduce the operating costs of feed mills.
Low consumption: Through the reminder service of efficient products, like effective production, shutdown, maintenance, intelligent optimization can be realized.

Through automatic control system, ZHENG CHANG will help feed enterprises to realize the future intelligent development of feed plants from the aspects of safety, quality, high efficiency and low consumption, to realize the transformation and upgrading of traditional factory to intelligent plant and the transformation from traditional production mode to intelligent production mode, making the whole production process more flexible, individualized, and customized, ultimately enhancing the efficiency and competitiveness of feed mills.